Services
Toronto Total Wellness offers a full range of Naturopathic medicine services from our central Toronto clinic location. Our Naturopathy services include a full range of testing, supplementation, acupuncture, diet and lifestyle counselling, hypnotherapy and doula services. We also offer unique health programs designed by our Naturopaths to address specific health concerns and to provide effective natural treatments for our clients.
We work together, integrating with your team of healthcare providers including your family doctor, or provide stand-alone natural treatments. Take control of your health with safe and effective naturopathy.
What is Naturopathy?
Naturopathy or Naturopathic Medicine is holistic, natural, evidence based medicine that uses many modalities including homeopathy, herbal remedies, acupuncture, diet (nutrition) and lifestyle counseling.
Tests we Offer
We use tests to help determine the underlying cause(s) of a disorder. Our Naturopathic Doctors offer a wide variety of tests. We use the objective test results to help determine a complete and proper treatment plan.
Hypnotherapy
A form of psychotherapy; it is an effective method to enhance relaxation, reduce stress, help change habits, improve performance, reduce pain and even improve self-confidence. Find out how our Naturopathic Doctors can help.
Doula
A doula (labour attendant, labour coach) is considered the non-medical person who provides continuous physical and emotional support and assistance to a woman before, during and after childbirth.
Ready for Individualized Natural Healthcare?
"Naturopathic doctors are a regulated health profession in Ontario"
Dr. EeVon Ling
Naturopathic Doctor,
Certified Hypnotherapist & Hypnobirthing Practitioner, Doula
Many people arrive at their current state of health as a result of a lifetime of lifestyle and emotional habits. As a licensed Naturopathic Doctor and certified hypnotherapist, my holistic approach takes advantage of both modern evidence-based and traditional systems of medicine for your individual physical and emotional needs. As a mother of two active children, I enjoy working with patients who want to take control of their health. I work in the areas of fertility, pregnancy and childbirth preparation (I'm a labour and birth doula!) as well as digestion, anxiety, stress management and smoking cessation.
Angela Xiao Chun Fu
Clinic Director
My move to Canada in 1997 had a tremendously positive impact on my life. However the move was also very stressful. In 2001 I became seriously ill. My family suggested that I embrace both conventional medicine and natural treatments.
Years later I hope to give back to the community and the professions that helped me heal, by sharing the gift of health with as many people as I can.
Ready for Individualized Natural Healthcare?
Ready for Individualized Natural Healthcare?
Naturopathic medicine is safe, effective and natural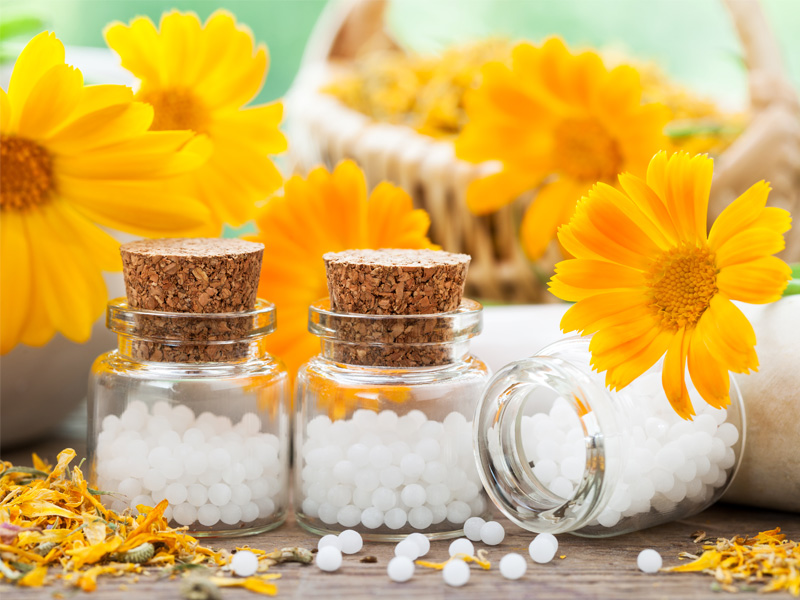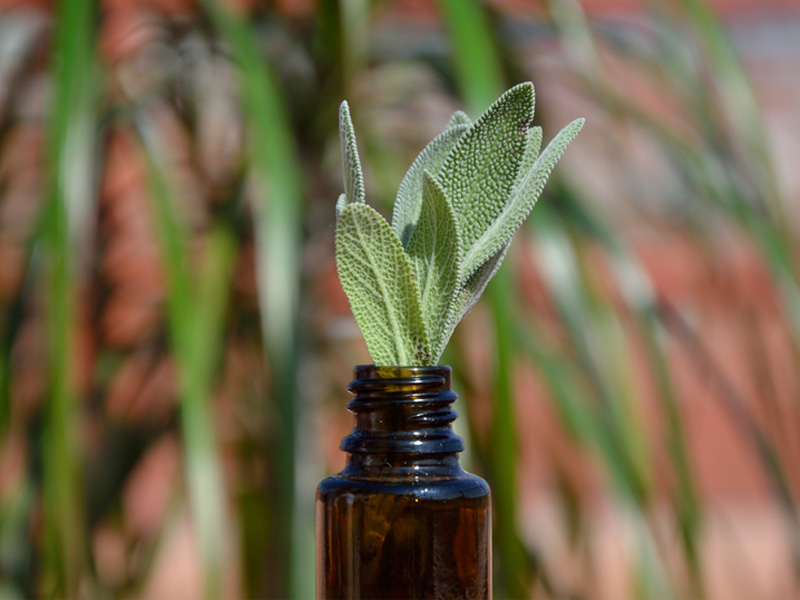 Enhancing Fertility Program
"Most extended health insurance plans cover Naturopathic medicine"
Total Wellness Centre
10 Roden Place
Toronto, ON M5R 3E8

PHONE
(416) 532-9094